On this page:
About us
This website is the home for our 'conversation for kindness', which is a monthly meeting that was set up in the summer of 2020 by a group of colleagues and friends working in healthcare across Sweden, the UK and the USA.
The initial purpose of getting together was to have some time together to continue some initial conversations around kindness, and to explore its role at the 'business end' of healthcare.
As the conversation has developed, interest in this work has grown and we have had contributors from almost 30 different countries across the globe. And some key themes have emerged from our discussions. 
See insights, presentations and videos from the meetings.
People involved
You can find out a little more about some of the people involved here: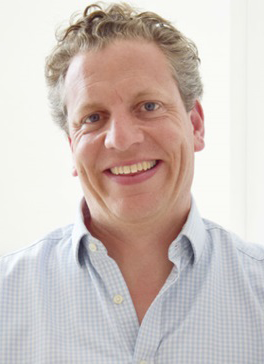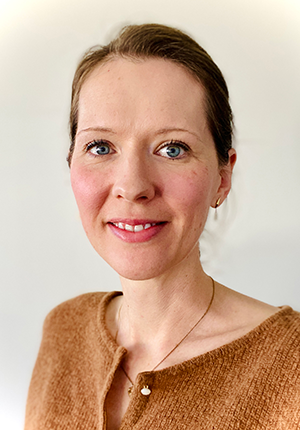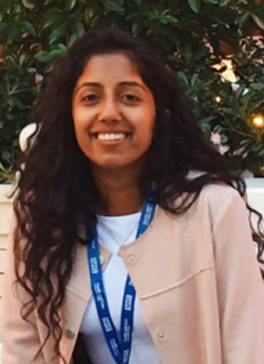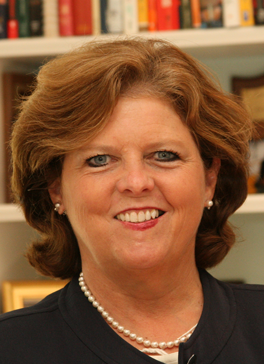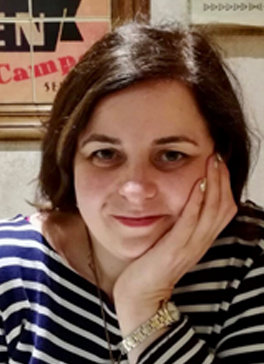 Lucy runs our Twitter account: @Kindness_Health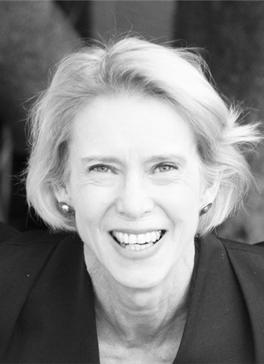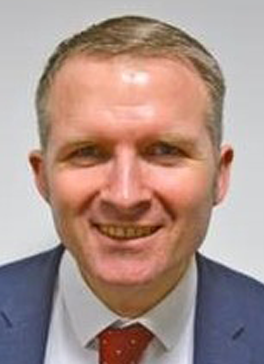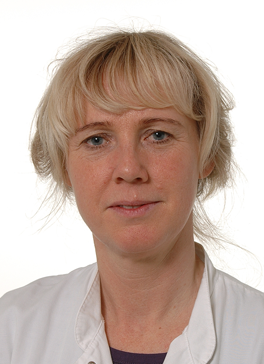 We have had contributors from 29 countries so far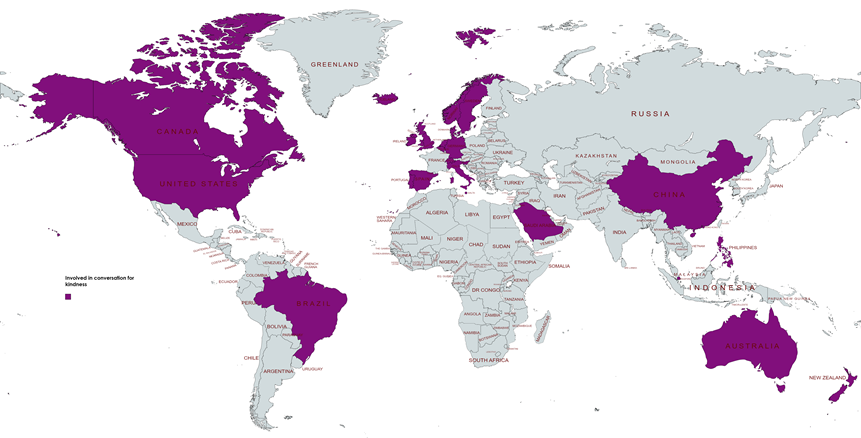 We also have strong links to colleagues who are leading the What Matters to You? movement.
Eight themes have emerged from our discussions to date
Kindness is a choice of action
Kindness is a cycle – being kind stimulates more kindness
There is a strong therapeutic role for kindness


Challenging unkindness is a crucial part of the story
Small acts of kindness can have a big impact
Kindness has to be at the business end of healthcare
Kindness links to (and leads to) so much else


Leading with & for kindness – we can together grow kindness

Our conversation for kindness
Monthly virtual call on the 3rd Thursday of every month [6-7pm GMT]
A focus on listening, learning, thinking differently and mobilising for action
An open culture of sharing of resources, energy and ideas
If you would like to join the conversation for kindness, please fill in our contact form and one of us will be in touch.
The sessions are facilitated and convened by:
Bob Klaber, Imperial College Healthcare NHS Trust; England
Maureen Bisognano, Institute for Healthcare Improvement (IHI); USA
Gabrielle Mathews, Youth Expert Advisor, NHS England and NHS Improvement; England
James Mountford, Royal Free NHS Foundation Trust; England
Suzie Bailey, The Kings Fund; England
Göran Henriks, Region Jönköping; Sweden
Anette Nilsson, Region Jönköping; Sweden
Dominique Allwood, Health Foundation & Imperial College Healthcare NHS Trust; England
Cath Crock, Royal Children's Hospital Melbourne & Hush Foundation, Australia
Nicki Macklin, University of Auckland, New Zealand
If you are on Twitter you may want to follow @Kindness_Health and also @WMTY.world